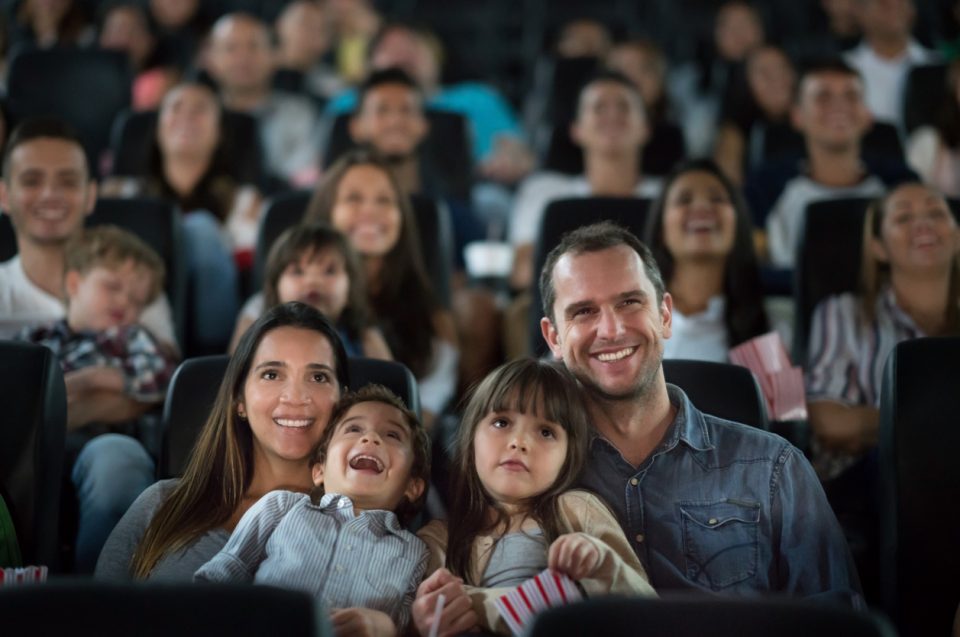 Do you want to be the coolest parent in the world? You know the type. It's the mom or dad who can do no wrong. Most of the time, it's not possible to be that mom or dad, but today, it is. That's because Paw Patrol Live: "The Great Pirate Adventure" is coming to the Donald J. Tucker Convention Center in Tallahassee on July 21 and 22, and you can get your tickets today. Tickets start at $22, which is a small price to pay to earn some serious cool points from your little ones. Your kids will always remember the time you took them to the best event in the area. Pick up your tickets and be ready to wear the "Cool Mom" or "Cool Dad" badge for a bit.

About the Event
Your kids will love going on this pirate-themed adventure with the Paw Patrol gang. The show opens with Mayor Goodway getting everything ready for Pirate Day. It's going to be a huge celebration, but it isn't long before it hits a snag. The mayor needs some funds for the celebration to be a hit. After all, it's impossible to throw the best Pirate Day celebration in the world if you are low on funds.
Ryder and the Paw Patrol gang find a treasure map and quickly realize the treasure is just what the mayor needs. Ryder and the pups embark on an epic adventure in search of the treasure.
They don't just do this with just the usual gang, either. Their new four-legged pal Tracker also joins in the fun. Your kids will love meeting the new pup.
You might also like: Relax and Unwind at Metta Day Spa

Become a VIP
This show is going to be amazing no matter where you sit, but if you upgrade to VIP tickets, your kids will get an even better experience. Not only will they get a premium seat and a gift, but they'll also get to meet some of the Paw Patrol characters. They'll meet Ryder plus two of the pups. Young kids will absolutely love this.
The kids will love Paw Patrol, but what about you? What can you get yourself to put a smile on your face? How about some new wheels from Thomasville Toyota in Thomasville, Georgia? These vehicles have so many bells and whistles that you can't help but smile when you drive them. Think about how much more fun that trip to Tallahassee will be when you drive there in a new Toyota.