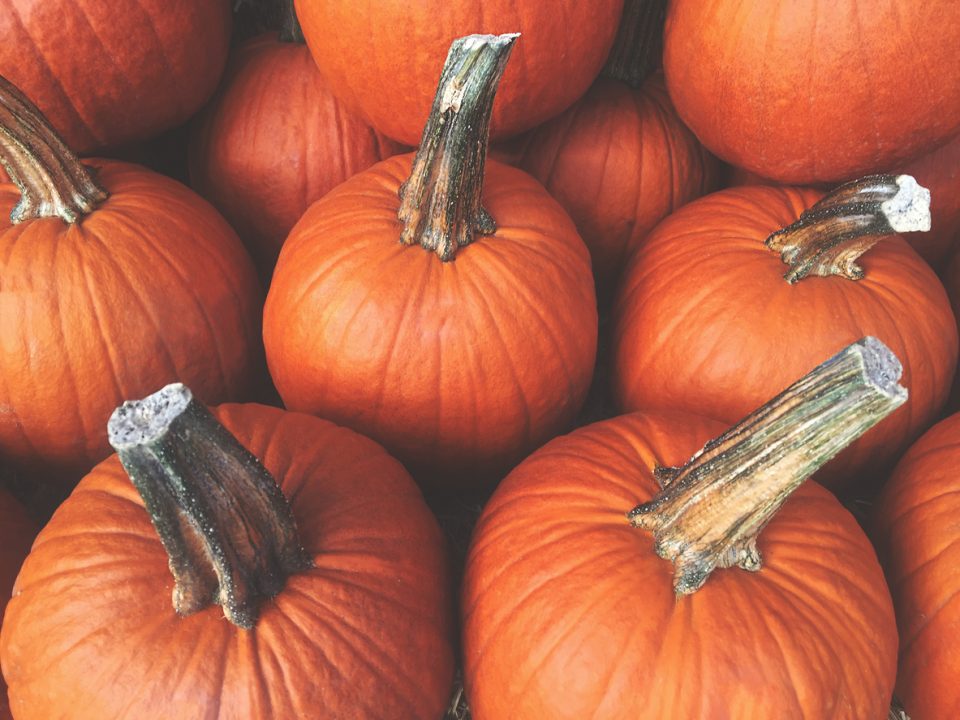 It doesn't really feel like fall until you've busted out the pumpkins, right? Well, now is finally the time to buy your pumpkin for the holiday. Some people just buy pumpkins because they want to make jack-o-lanterns. Others use them as decorations without carving them. And still others need to find baking pumpkins for pumpkin pie and other tasty autumnal treats.

Regardless of the motivation for your pumpkin search, you'll want to find the best ones in town. But just where should you go for that? Do yourself a favor and pass up your local grocery store. Oftentimes, these places sell pumpkins that all look the same. Instead, do your part to support a local business and go buy your pumpkin from a pumpkin patch. There are several in the Thomasville area. Check out some of the best before you go buy.
Cyprus Cattle & Produce Co.
This family farm is located in Walton County, Florida. That's just a short drive away from Thomasville. Cyprus Cattle & Produce Co. is a great place to pick the perfect pumpkin. They really are master growers here, so you'll only go home with high-quality pumpkins. Whether you want to carve one or just want to make a delicious pumpkin pie, you won't be disappointed by your selection.
But why stop at the pumpkins? There is even more to do when you visit this family farm. For example, the corn maze is all the rage right now. Kids and adults alike will love winding their way through the maze, trying to find a way out. It's actually a lot more challenging than you may think. Check it out if you want to have some fun before or after you pick your pumpkin.
You might also like: Try These DIY Backyard Games
Spring Hill Tree Farm
Another great spot to check out is Spring Hill Tree Farm. It may be all about the Christmas trees in the winter, but it's not quite time for that yet. In the meantime, it has all the pumpkins you could ever want. Take some time out of your busy schedule to wind down, visit the farm, and pick the perfect pumpkin. Not only will you walk away with the ideal pumpkin to carve, but you'll also enjoy the calming atmosphere of the farm while you're there.
You worked hard to find the right pumpkin. Now, you should make sure you can get it home safely with a new or pre-owned vehicle from Thomasville Toyota in Thomasville, Georgia. No matter what kind of ride you're looking for, we'll be able to help you into a new car, truck, or SUV.