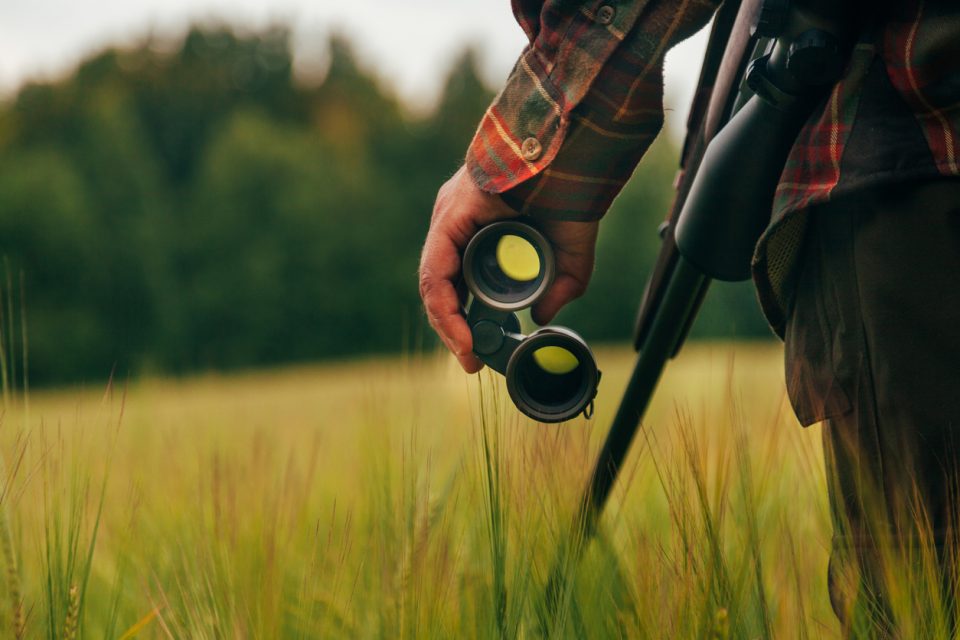 Have you ever been quail hunting before? If you have, you know how much fun it can be. But the season is ending soon, so if you still want to get out and hunt this season, you have to make sure you do it soon. This year, the quail hunting season ends on March 15. Therefore, you only have a few months left to plan a trip with your friends and family to go hunting for quail.

Now, take a look at some interesting information as well as a few tips and tricks that will ensure that you have a great time when you decide to go quail hunting.
What to Bring With You
Whether you're an avid hunter or you haven't been out in a while (or ever at all!), you need to know what to bring with you. First of all, you need to have a license. You can't legally hunt without a hunting license, so it's very important to bring yours with you. You'll also need orange hunter clothing so that you can be easily seen through the woods. In addition, be sure to wear comfortable and durable boots as well as bush pants. Oh, and never forget about your eye protection and hunting vest. And of course, you wouldn't want to forget your shotgun.
You might also like: Get To Know Country Oaks Golf Course
The Best Places to Quail Hunt in Georgia
You don't want to just go anywhere when you're ready to quail hunt in Georgia. Check out some of these popular spots if you want to make sure you're going to the best possible places.
One of your best options in the South Georgia area is the Quail Country Plantation. The Wynfield Plantation and Red Fern Plantation are also excellent options. And if you are going to North Georgia to hunt, you may want to check out Etowah Valley Game Preserve or Burnt Pine Plantation. These are all amazing options, and they are surrounded by beautiful nature. How could you go wrong with that?
You need to have a reliable truck to get you to all of your hunting trips around South Georgia and beyond. Do you have a vehicle that has what it takes? You can find exactly what you need when you come to Thomasville Toyota in Thomasville, Georgia. We have the heavy-duty vehicles you need.