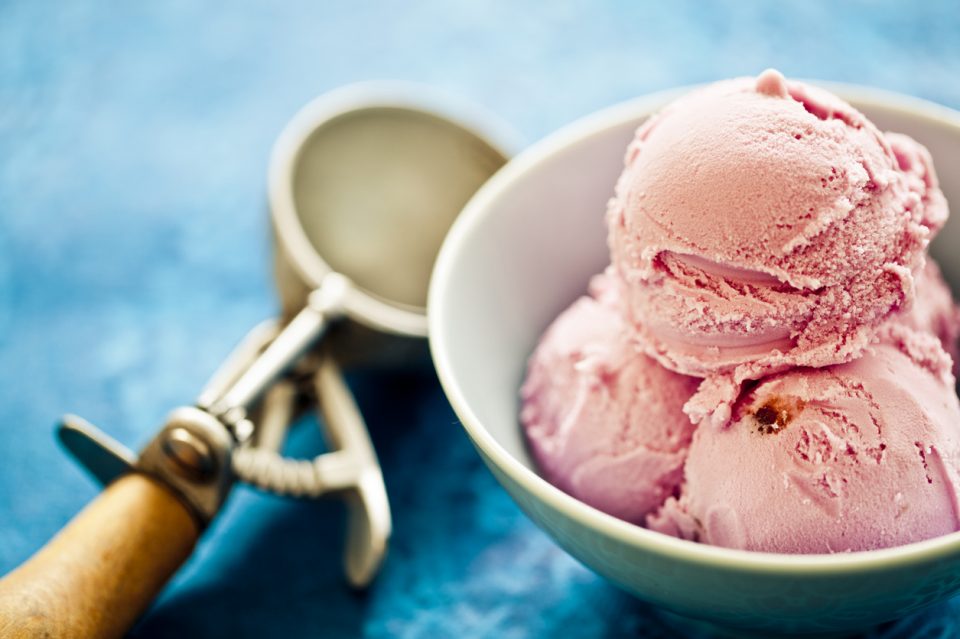 Do you ever go into town and find yourself getting hungry? Whether you're at work, running errands, or just walking around, you may not want to go all the way back home to get a meal. If you're looking for an amazing lunch (and something super sweet at the end), you should grab a bite to eat at The Scoop Deli. This spot is located in Thomasville, and it's the ideal place to go when you want to grab something you know is going to be delicious quick. There are sandwiches, soups, salads, and more. But you also don't want to forget about the amazing desserts, like the cake and ice cream. Learn more about this cute local stop, and try it out sometime soon.

Get Some Lunch
The food that you'll find here is both light and filling, so it's an ideal place to go for lunch. You'll get to choose from a variety of homemade soups, salads, sandwiches, and lots of veggies. That means that almost everything there is pretty healthy. Plus, it's all made with only the freshest ingredients, so you know you're getting a high-quality product every time. The items on the menu are pretty affordable, so you won't have to drop a ton of money to eat there.
You might also like: Enjoy The Outdoors At These Parks Near Thomasville
Treat Yourself to Dessert
You have to eat lunch, but you may think about skipping dessert. A word of advice: don't. The desserts here are out of this world. First of all, you have to try a slice of the cake. It's freshly made, so you can count on it being good. But perhaps what this restaurant is known for is its ice cream. Since it comes in so many different flavors, there's something to suit just about everyone's taste here. Don't be afraid to treat yourself and indulge a little bit – you deserve it.
This is just one of many incredible eateries in the Thomasville area. If you want to get to them all, though, you need to have a reliable form of transportation. Come on out to Thomasville Toyota in Thomasville, Georgia, to see what we have to offer our customers. We'll be happy to help you with anything you need.