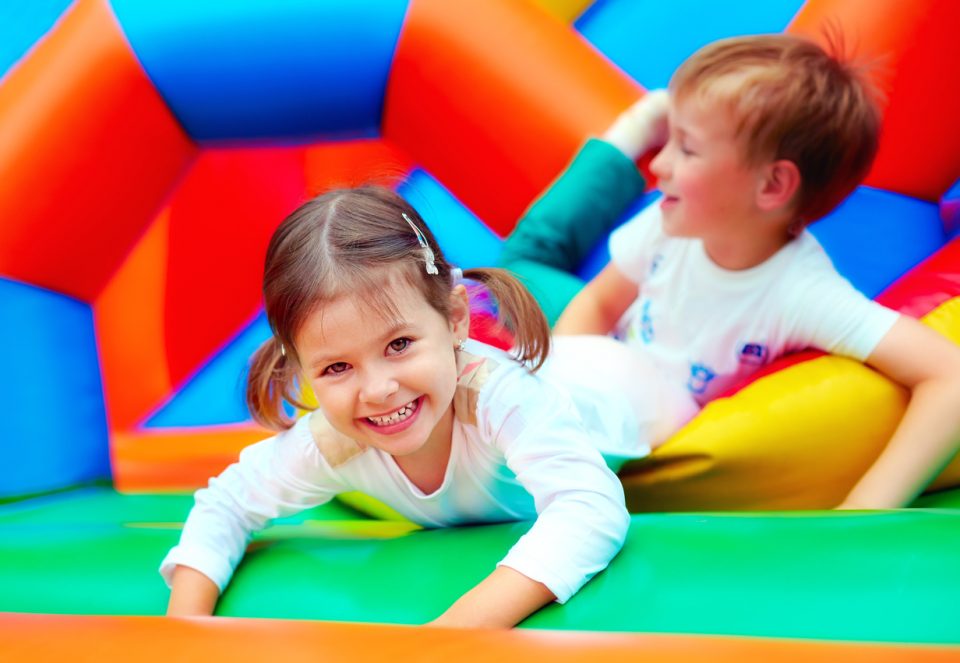 Are you the kind of person who is always looking for new ways to connect with your community? If so, you need to come on out to Second Saturday at the Square. On the second Saturday of every month, The OTHER SIDE Vintage hosts a fun activity at the park. There is always a lot going on, so it really makes for a great way to start off your weekend. While you're there, you'll get to check out all the eateries, bakeries, and shops in the park – you may just come across something you've never seen before.

Second Saturday at the Square in September
Wondering when this event is happening in September? It will be held on Saturday, September 8, and it will begin at 11 a.m. and end at 6 p.m. It should be a beautiful day out, so get ready to have some fun. You know Georgia is hot in the fall, so make sure you wear light and breathable fabric when you go. You should also bring some water with you. That way, you will feel good enough to participate in all the fun going on.
Get Breakfast Before the Event
If you're ready for some all-day fun, you can always grab some breakfast right before the event. There are some great restaurants in the area that you can visit while you wait for Second Saturday at the Square to begin. Treat yourself to a nice meal before you get ready to have some fun.
You might also like: Experience Kindermusik With The Whole Family
Kid-Friendly
You may be wondering if this is an event you can bring your children to. Don't worry – it's completely kid-friendly. This event is perfect for families, so make sure you bring everyone along with you. There will even be fun activities for the little ones to enjoy.
There's always something interesting going on in the Thomasville area, and you need a vehicle to get you to all your destinations with ease. Come to Thomasville Toyota in Thomasville, Georgia, to take a look at what our dealership offers. Whether you're looking for a car, a truck, or an SUV, we've got you covered. Give us a call or stop by today to get more information about our selection and services.