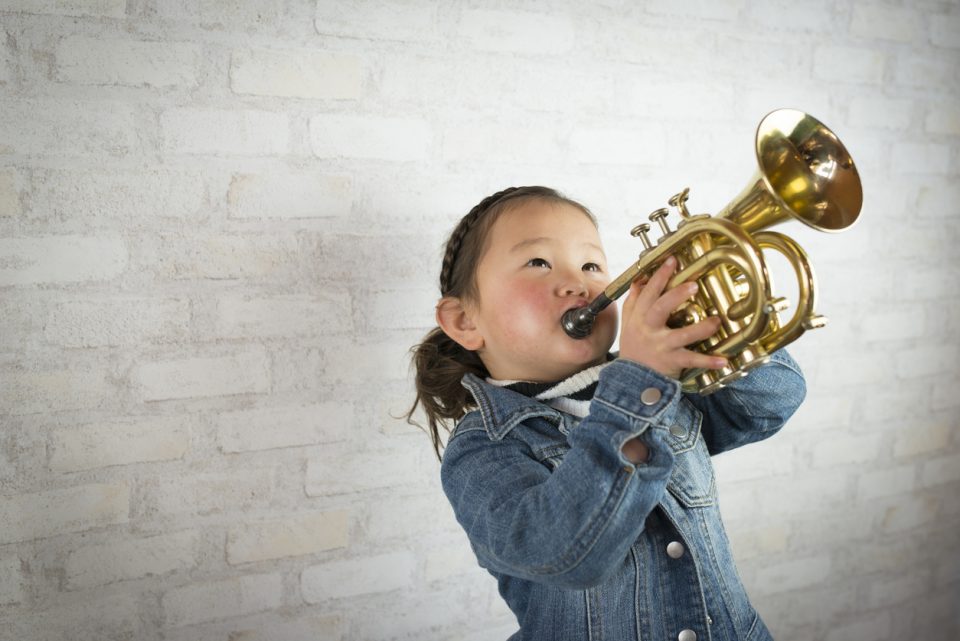 You want your child to appreciate the arts, don't you? There is so much for them to learn. From literature to visual art to theater, you want them to experience it all. But one of the easiest avenues into the arts for children is music. Even the youngest kids can enjoy listening to and creating music. If you are trying to find the best way to expose your child to music for the first time, you should consider signing him or her up for Kindermusik at the Thomasville Center for the Arts. When your child participates in this class, he or she will learn all the basics of playing and listening to music. Keep reading to learn more.

For a Variety of Ages
One of the best parts of this program is the fact that it's designed for kids of several different age groups. There are classes for infants that are under a year old; for babies ages 1 to 2; and for toddlers ages 2 to 3, 3 to 4, and 4 to 6. That means you are free to choose the class that best matches your child's age and his or her developmental needs. Plus, you'll get to meet a ton of other families with kids who are the same age as yours.
Expose Kids to Different Music
If you are like most parents in the Thomasville, Georgia, area, you are probably fond of a few musical genres, and you may not listen to much else. Of course, that's completely fine – you don't have to like everything out there. But it's always a good thing if you can expose your kid to lots of types of music, so they can develop a taste of their own. At Kindermusik, your little one will hear all types of tunes from different genres and cultures, promoting their desire to expand their horizons in all areas of life.
You might also like: Back To School Shopping In Thomasville
Teach Them About More Than Music
You want your baby to learn about music, but you probably know that there are even more important skills that kids have to learn. Kindermusik will help your child develop a wide range of skills, from motor development to socializing. These are all essential lessons to learn, and you can get a jump-start on these skills by attending this class.
Ready to sign up? Now all you have to do is make sure you have a safe vehicle to drive your child there in. Come to Thomasville Toyota in Thomasville, Georgia, for the very best selection.