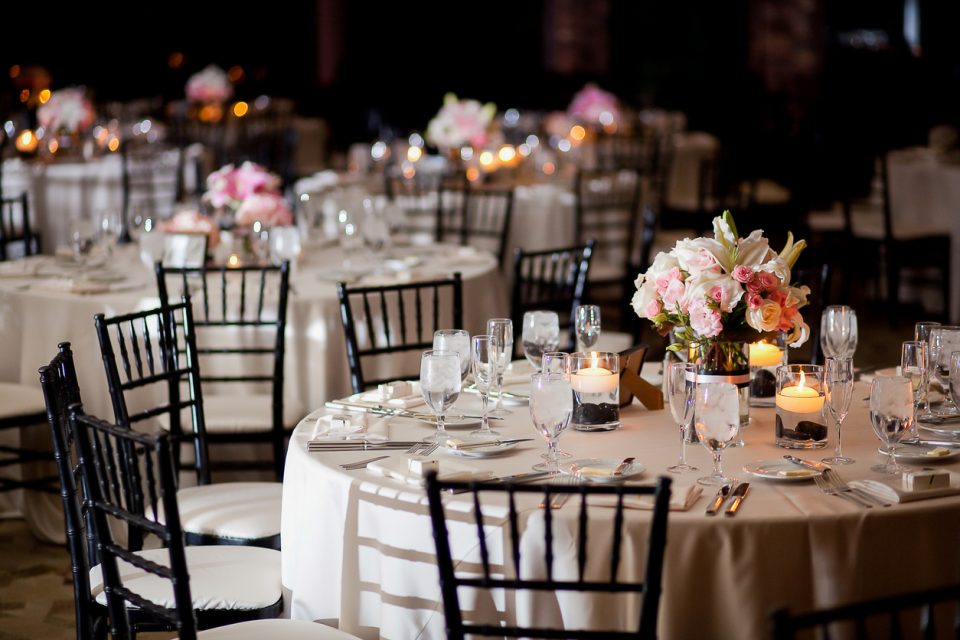 Do you have a big event coming up? If you're planning a wedding, a corporate retreat, or even a large family reunion, you can't go wrong by booking South Eden Plantation. This is the perfect event space for you if you're looking for something classy and relaxed that has everything you need right at your fingertips. If you are currently planning a big event, you should take a look at everything you can take advantage of when you book this space. Don't forget to make your reservations soon. This is a pretty popular spot, so it's always a good idea to plan in advance as much as possible.

A Variety of Locations
Different events call for different venues, which is why South Eden Plantation is such a versatile option. There are so many different areas where you can hold your event. Want to take advantage of the amazing weather and hold your event outside? There is a beautiful grassy meadow that is perfect for weddings. Want an old-school look with beautiful views? Make sure you check out the 1825 pool house. Or maybe you'd prefer to go with a classic look that's perfect for rain or shine weather: In that case, book the historical Main House. You can't go wrong with any of your available options.
Catering
There's a lot that goes into planning a big event, and catering is generally one of the most stressful considerations. After all, food is the cornerstone of any good event. But when you make a booking with South Eden Plantation, you won't have to worry about the catering; that's because there is a whole team just dedicated to catering. Therefore, making the choice to book at South Eden Plantation makes things a lot easier for you. Plus, you know you'll get a high-quality menu that all of your guests are sure to love.
You might also like: Spend A Weekend At Florence Marina State Park
Event Rentals
Worried about where you're going to get tables, chairs, place settings, and more for your event? Don't stress about that, either. With so many available event rentals, South Eden Plantation already has everything you need to throw the event or party of your dreams. Just tell the staff what you want, and they will be more than happy to oblige. How easy is that?
The next time you are planning a big event in the local area, make sure you check out South Eden Plantation.