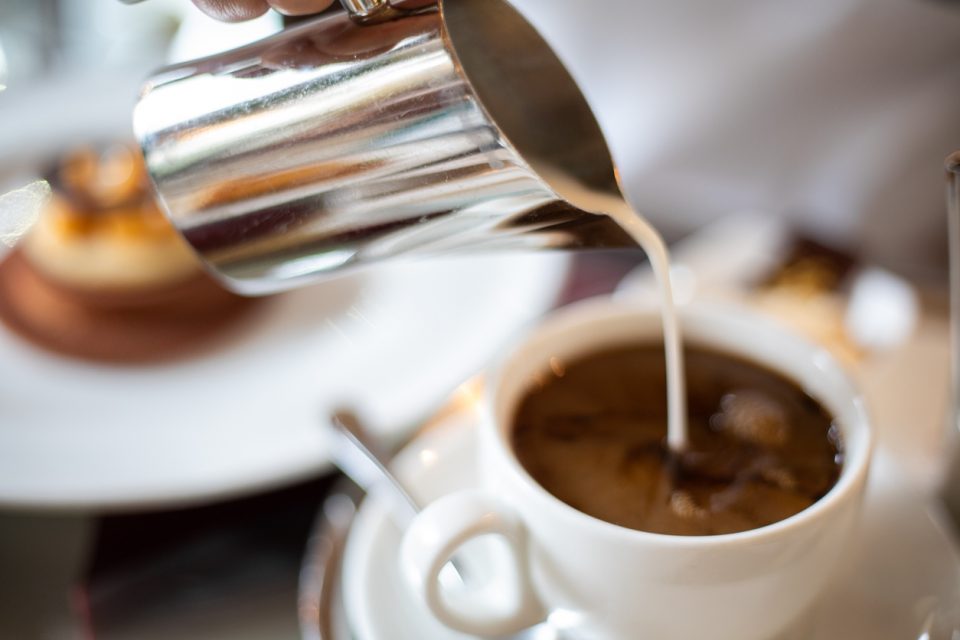 Sometimes, you just need a little boost of energy. Whether you only drink coffee every once in a while or you need a cup to get you going every morning, a good cup of joe can give you what you need to take on the day. But just where should you go? Skip the homemade coffee and check out one of these top-notch coffee shops in Tallahassee. Bring a book, do some work, or just chill out and talk to a friend. Here are the best places in Tallahassee to visit.

Tally Cat Café
Coffee is always good. Add in some sweet treats, and it's even better. But nothing adds to the atmosphere of a cafe like cats running around. Head to Tally Cat Café if you want to sip your coffee while playing with the cutest cats around. When you go in, you can first order your coffee from the coffee bar. Choose from drip coffee, cold brew, espresso, and more. Then, go into the separate cat lounge and play with some cute kitties.
Sweet Shop Café and Lounge
Perhaps you're looking for the ideal place to get a seat and do some work while you sip on your coffee. Just make your way to Sweet Shop Café and Lounge. This place has been around for years, and patrons love the high-quality coffee, sweet baked treats, and light bites for lunch.
Lucky Goat Coffee Co.
For those who really take their coffee seriously, Lucky Goat Coffee Co. is the place to be. This cafe serves only high-quality beans. This place is so much more than just a cafe. It sells its own coffee beans, so you can take some home with you. Coffee snobs are not going to want to miss out on this popular location.
Paper Fox Coffee
Sometimes, you go into a coffee shop because you want someplace to relax while you enjoy your drink. Paper Fox Coffee is just the place for that. There are a variety of signature drinks you'll probably want to try, as well as cold brew that's perfect for the warmer months. Stop by sometime with a book and just kick back and relax for a while.
You might also like: Grab A Bite At The Scoop Deli
Fat Cat Café
Want to visit a coffee shop that gives back to the community? Fat Cat Café actually helps cats get adopted. Stop by and meet the cats when you get a cup of coffee. Who knows? You might even go home with a new friend.
The next time you're looking for a coffee shop to go to, check these options out.