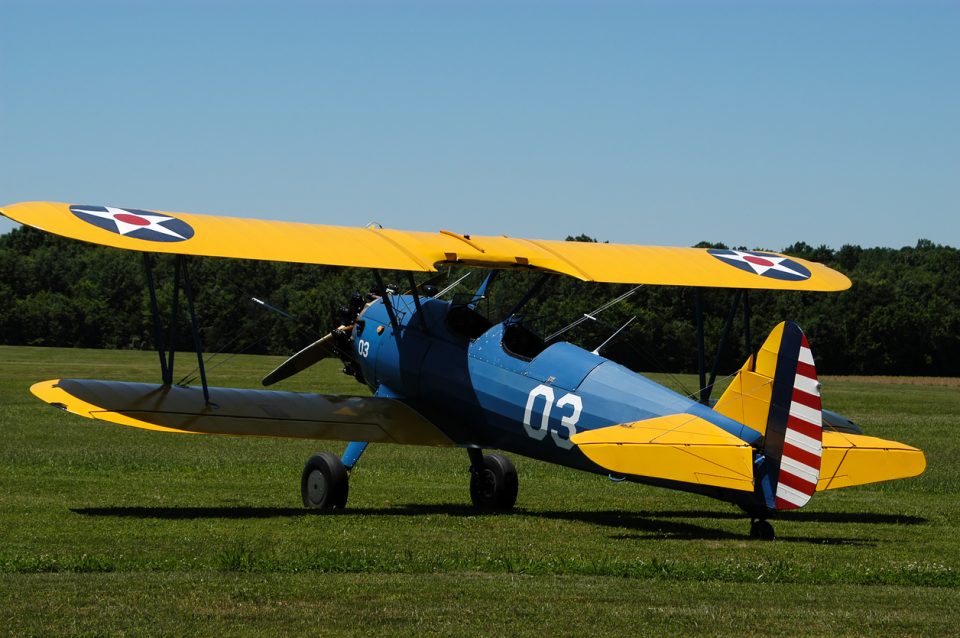 Whether you love to fly yourself or just want to see all kinds of interesting aircraft, you absolutely have to come out to the Thomasville Fly-In Festival in Thomasville. Aircraft festivals don't get more exciting than this one, and you'll get to enjoy it all weekend long. Come out with family, friends, and anyone you know who is interested in flying, and you're sure to have a blast. Want to learn more about the details? Keep reading below, and get ready to mark your calendars for this upcoming event.
Friday
The Thomasville Fly-In Festival is going to take place on Friday, Oct. 11, to Sunday, Oct. 13. On Friday, aircraft will arrive all day; the heaviest traffic will take place mid-afternoon. You can check out the action starting from 10 a.m. At 5 p.m., hot dogs and hamburgers will be served, and at 6 p.m., an Italian feast will take place. That's something you definitely don't want to miss.
Saturday
On Saturday, breakfast will be served from 7 to 9 a.m. Still hungry after that? Take advantage of the hot dogs and hamburgers being served from 10 a.m. to 4 p.m. If you're bringing your kids along, you'll want to be around for the candy drop – it starts at 2:30 p.m. The spot landing contest is at 4 p.m., and at 6 p.m., you can enjoy a tasty barbecue dinner. Make sure to stick around after that for the bonfire. It will start at dark and last until 11 p.m.
You might also like: Live Young Studio
Sunday
Sunday is the last day of the festival, and you should be there for breakfast. It will be served from 7 a.m. to 9 a.m. again. After that, aircraft will be departing all morning. Stick around to see these planes fly, or take off and get back to your normal weekend schedule!
With so much going on at this festival, you surely don't want to miss it. But while you may enjoy flying or looking at aircraft on any given day, it's not really a reliable way to get around town. Instead, you need a vehicle that can take on the roads in your hometown and everywhere else you go. Still looking for the right ride for all of your daily driving needs? If you're in the market for a new car, truck, or SUV, come out to Thomasville Toyota in Thomasville, Georgia, today. We have exactly what you're looking for.