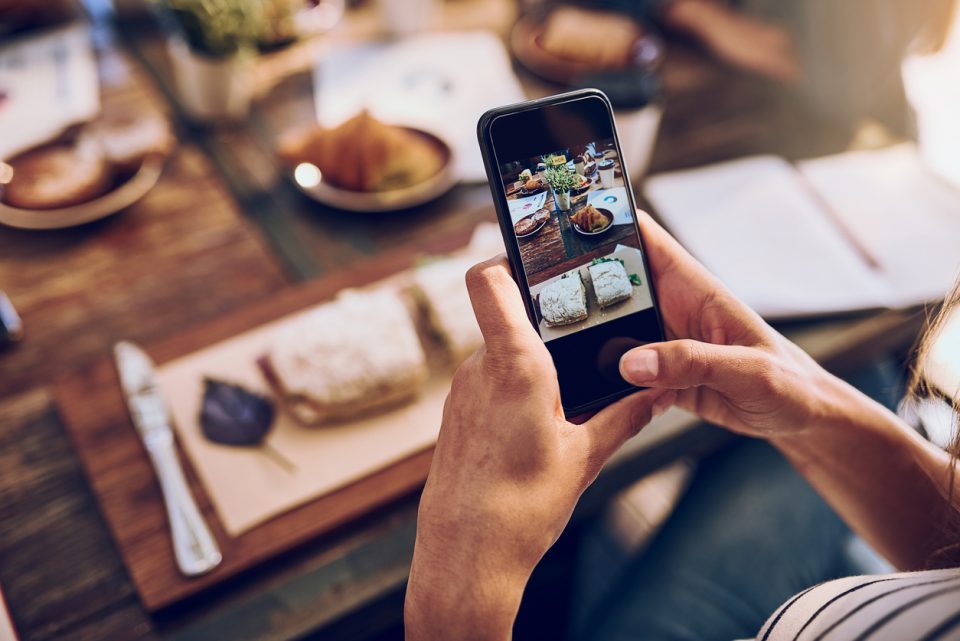 You may not think of Thomasville, Georgia, as one of the most culinary places in the country, but it actually has an amazing restaurant scene. And if you're feeling hungry and you're not in the mood for cooking, you might want to check out some of the best spots around town. You have plenty of places to choose from. Here are some of the area's top favorites, so you know where to go next time you want a nice meal out on the town.

Jonah's Fish and Grits
Thomasville is in the south, so you really can't go wrong with some good, old-fashioned Southern food. That's what you're going to get when you go to Jonah's Fish and Grits. This place is one of the most well-known restaurants around, and it's not hard to tell why. It has delicious food that tastes like it was cooked by your grandma. Make sure to stop by the next time you want something that tastes home-cooked.
George and Louie's
Looking for something that's a little bit on the lighter side? You have to come to George and Louie's. It's known for its seafood, Greek salad, and amazing fried green tomatoes. This restaurant has been family-owned and operated since 1981, and it's been serving great tasting food ever since then. Oh, and the beer and wine selection is impressive, so if you want something tasty to go with your dish, you're in luck.
Liam's Restaurant, Lounge & Cheese Shoppe
If you want to go somewhere that's classy and has a nice atmosphere, you'll love Liam's Restaurant, Lounge & Cheese Shoppe. It has a long list of menu items, and you'll want to try them all. The drinks are pretty great too. You can even just stop by to pick up some cheese. And if you're looking for artisan cheese, this is definitely the place to go.
You might also like: Get To Know Country Oaks Golf Course
Sass!
It's not every day you find a good place to enjoy Cajun food. But that's what you'll get when you go to Sass! While this place serves Cajun food, it does it with a Southern attitude. There's so much to love about this place. Check it out soon.
At Thomasville Toyota in Thomasville, Georgia, we have a wide range of vehicles that can help you get anywhere you're trying to go around town and beyond. And once you have one of our amazing cars, you'll never have a problem getting to your favorite restaurants.