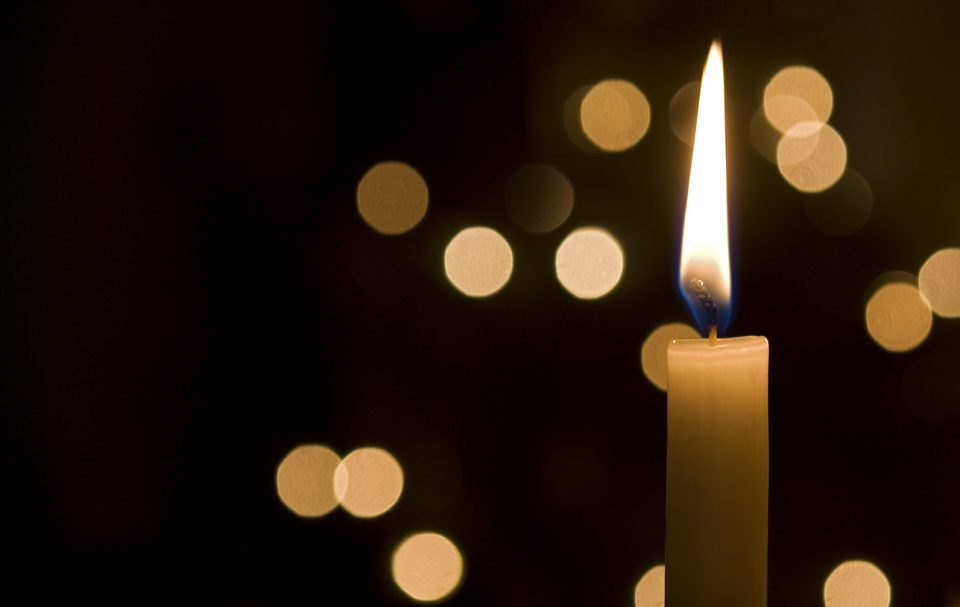 You love the Christmas traditions you share with your family. They may feel like they've been around forever, but really, some holiday traditions are relatively new. While Christmas has always been a time of festivity and the holiday spirit, people used to celebrate in a much different way in times past. Now, you can get a glimpse into what if must have been like back then when you attend the Victorian Christmas in downtown Thomasville. Not only will you get to learn all about the past, but you'll have a great time in the present as well. Here's what you need to know about this event.

Event Details
This event is right around your corner, so you will want to mark your calendar as soon as possible. It will begin on Thursday, Dec. 13, and last until Friday, Dec. 14. That gives you two whole days to celebrate Christmas the Victorian way. On both nights, it will start at 6 p.m. and last until 9 p.m. It's taking place in downtown Thomasville, and there will be plenty of free parking, so don't worry about not being able to find a place.
You might also like: Dine At The Plaza Restaurant & Oyster Bar
Fun and Festivities
There's so much that will be happening during this celebration. On Thursday night, you can enjoy carriage rides, a live nativity scene, marshmallow toasting and chestnut roasting, plein air artists, and even some special visits with Santa himself. Make sure to bring the little ones along, so they get to meet him!
Then, on Friday, you can expect even more fun. Make sure to catch the live entertainment on the amphitheater stage, or enjoy watching the street performers. There will also be community performances and a whole host of different food vendors. The food there will be really good, so don't eat too much before you attend. You want to have plenty of room to enjoy everything tasty.
There are a lot of places you need to go this holiday season. Whether you're shopping for presents for your loved ones or attending exciting holiday activities like the Victorian Christmas, you need a reliable vehicle to get you around town and beyond. When you come to Thomasville Toyota in Thomasville, Georgia, we will do everything possible to get you into a vehicle that serves your needs year-round. Stop by our dealership to see everything we have to offer. Give us a call, or visit our website today.