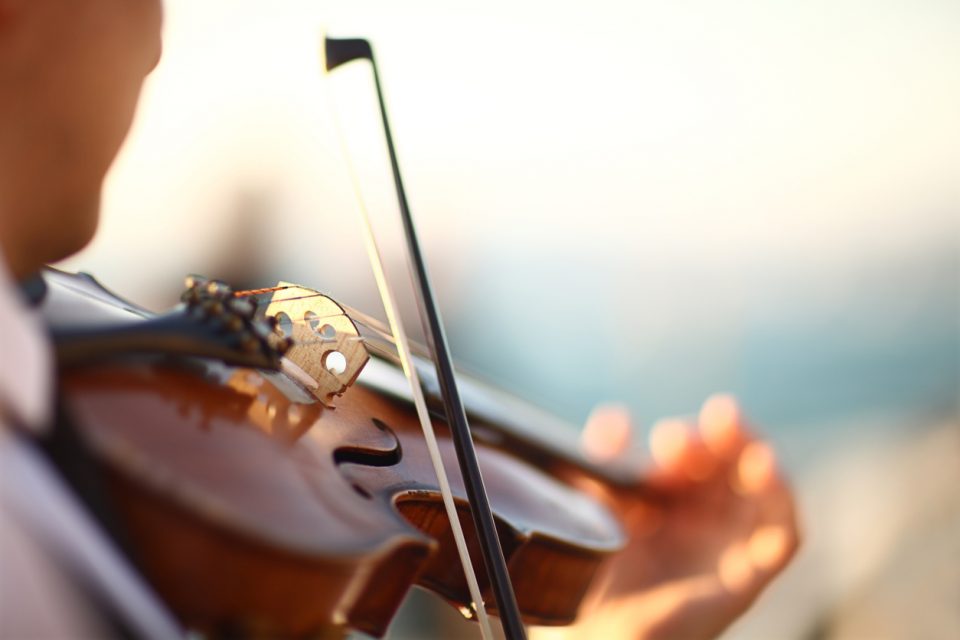 You may think that classical music and hip-hop have very little in common, that they don't come together as well. But that's probably just because you haven't experienced the magic that is Black Violin: The Impossible Tour. This hip-hop duo is bringing you a musical experience that you've probably never had before. These masters at the violin push the instrument's limits with every song they perform. Does that sound like something you want to be a part of? Well, luckily, this group is coming to Tallahassee in February, so get the details and make plans to see it for yourself.
Performance Details
If you want to make it out to Black Violin: The Impossible Tour, you should mark your calendars for Thursday, Feb. 13. The show begins at 7:30 p.m., and you can expect to be there until about 10:30 p.m. It's all going down at the Ruby Diamond Concert Hall in Tallahassee. You can buy your tickets online now, which you should do as soon as possible. They range in price from $30 to $50 depending on where you decide to sit.
You might also like: Go Biking In Thomasville
Bring the Whole Crew Along
This performance is sure to be an exciting experience, which is why you might want to bring the whole crew along with you. Get your friends together for an even more exciting night. You may even find that you have a new favorite artist by the time you leave.
Black Violin: The Impossible Tour is just one of the amazing concerts coming up during this time of year in the Tallahassee area. If you want to be able to get to all of them with ease, it may be time to look into a new vehicle from Thomasville Toyota in Thomasville, Georgia. Whether you're looking for a car, truck, or SUV, we've got you covered, and we'll be happy to help you through the entire buying process. Come out to see what we offer today.