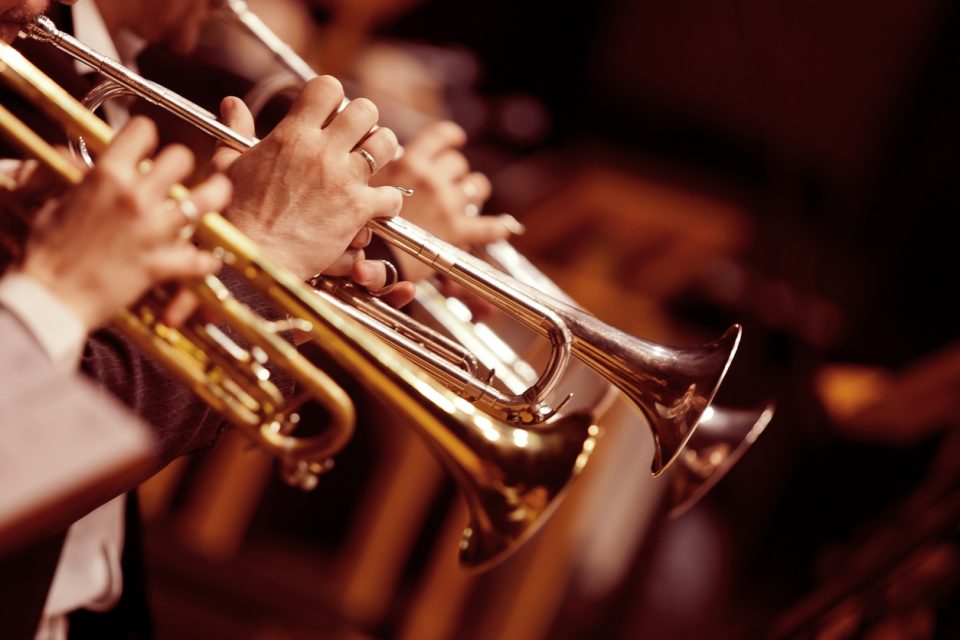 Few things are as appreciated as Christmas music during the holidays. Sure, we all love the decorations, the gift-giving, and the delicious treats. Whether it's a classic holiday song you've heard thousands of times or a new rendition of your favorite song, Christmas music tends to warm the heart of listeners – unless you're a Grinch or a Scrooge, that is. This holiday season, make plans to attend the Burning River Brass performance!

The Details
On December 11 from 7:30 p.m. to 9:30 p.m., you can see the Burning River Brass in action. This twelve-member ensemble of brass and percussion brings tradition, jazz, and festive holiday tunes that you'll love. The event is known as Burning River Brass: Our Kind of Christmas and will be held at the Thomasville Center for the Arts located at 600 E Washington Street, Thomasville, FL 31792. For questions regarding the event, feel free to call (229) 226-0588.
Ticket Options
There are constantly events and shows being held by Thomasville Entertainment Foundation. Browse the calendar to see upcoming events at the Thomasville Center for the Arts. Take a look at the upcoming concerts. Who knows, you might be interested in seeing other musicians play! Tickets are currently available online, so purchase yours now. There are several ticket options available, depending on which concerts you wish to attend. Whether you're interested in attending a concert series or you're only purchasing tickets for an individual concert, you'll enjoy the wonderful music performed this holiday season!
You might also like: Quick And Easy Holiday Recipes For A Busy Season
While in Thomasville
While you're in the area, don't forget to stop by Thomasville Toyota. At our dealership, you'll find a large inventory filled with a variety of vehicles you're certain to love. Our goal is for shoppers to be satisfied with their service, happy with their purchase, and comfortable in their new ride. That's why we give you plenty of options to choose from – as well as specials. That's right, we offer countless deals and specials for our customers. The catch? Our deals are only for a limited time only. The prices you see on our site today could be gone tomorrow, so don't wait. Come see us!
Visit our dealership today. We are conveniently located at 14724 US 19 South, Thomasville, GA 31757 which means residents of Coolidge, Pelham, and Akridge are just a short drive away. Once you arrive, our helpful team members will be more than happy to show you around, fill you in on our numerous specials, and let you take a test drive or two. After all, the best way to get acquainted with your dream ride is to get behind the wheel. We look forward to seeing you soon.