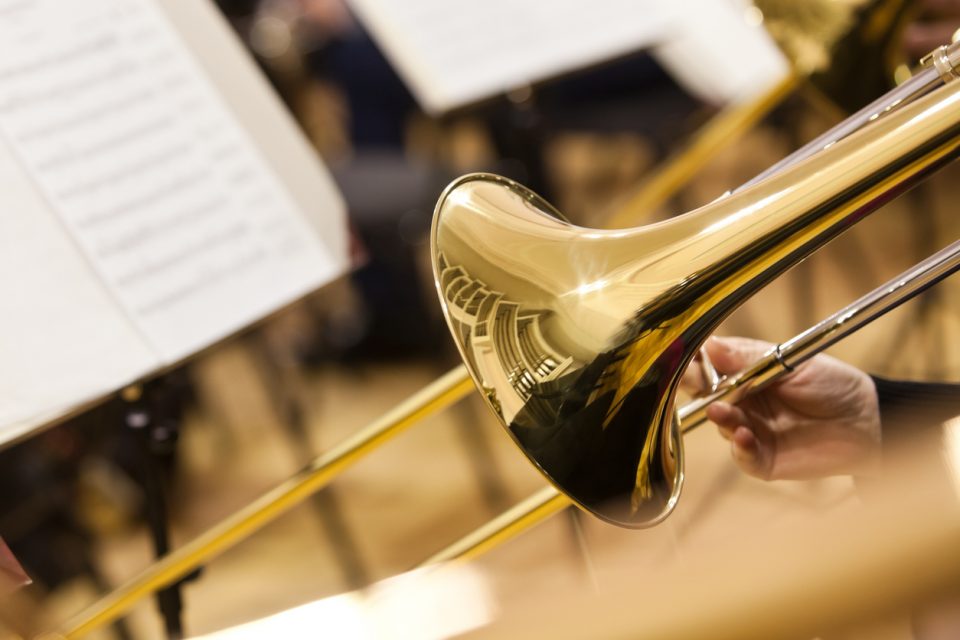 The holiday season has finally arrived! That means your days are probably full of preparing and celebrating the upcoming holidays. But sometimes, you want to take a break from your normal routine, so you can find something new to enjoy. One easy way to do that is by attending the Burning River Brass: Our Kind of Christmas concert. This isn't your average holiday concert. It's a 12-member brass and percussion band that's going to perform some of your favorite Christmas songs. You'll hear some traditional music, but it will be delivered with a touch of jazz and brassiness you'll absolutely love.

Concert Details
Are you ready for this upcoming concert? If so, you should make plans to attend as soon as possible. After all, this isn't a performance that's going to be available all season long. You can catch Burning River Brass on Tuesday, Dec. 11. The show starts at 7:30 p.m., and you definitely don't want to be late. It takes place at the Thomasville Center for the Arts, which is a lovely place to catch a performance. Oh, and there's free parking, so you don't have to search all over for an inexpensive place to park.
You might also like: Try These DIY Backyard Games
Tickets
Once you've decided you want to attend, you just have to pick up your tickets. It's best to buy them as soon as possible – you never know when this show might sell out. Tickets cost $38 per person, but keep in mind that you'll also be charged a $2 processing fee. However, if you're a student, you're going to get a nice discount. Students only have to pay $15 for admission (plus the $2 processing fee).
This performance is perfect for the whole family, so make sure you bring everyone along with you. Kids and adults alike are going to have a great time, and music is a great way to bond with your family and friends. Don't delay. Pick up your tickets today.
Burning River Brass is going to put on an amazing show, but that's probably not the only exciting thing you want to do this holiday season. If you want to take things up a notch, even more, come see what we have to offer at Thomasville Toyota in Thomasville, Georgia. We have rides that are perfect for your whole family, no matter what you need. Stop by today.