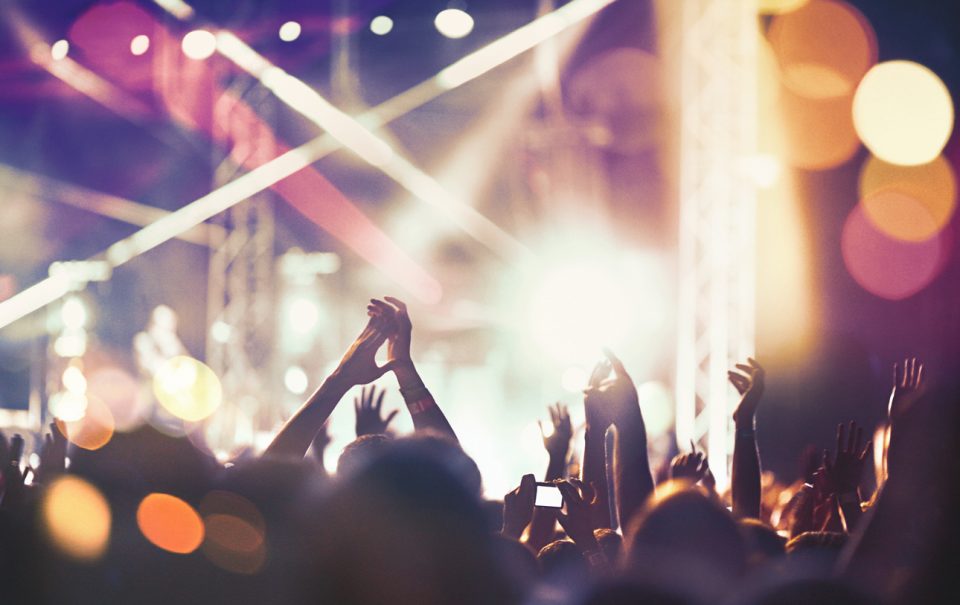 When the weather gets cold and you no longer want to leave the house, it's hard finding things to do that hold your interest long enough to face the cold. However, sometimes there are events that we should attend simply because it supports a good cause. When you attend the Crossroads Music Festival 2018 event, you'll not only do that, but you'll have fun as well.

The Details
The Crossroads Music Festival 2018 will occur on Saturday, November 24 at 11:00 a.m. The venue will be located at the South Eden Plantation. All proceeds will help with hurricane relief. At the event, you'll be able to enjoy live music, face painting, bounce houses, food, football, and much more. This is an all-day event that people of all ages will enjoy!
Musical Performances
As we previously mentioned, you can enjoy live music at the event. Some of the performers you can expect to hear include:
Aubrey Wollet
Eli Hannon
Disciples of Music
Will Thompson
Brytly
More!
All day long, you will be able to enjoy live music from these talented artists. There's no greater feeling that coming together to support a good cause. So, after you've enjoyed your Thanksgiving holiday and celebrated all the things you're thankful for, come out to the Crossroads Music Festival to give back to those in need. Don't miss this event!
You might also like: Visit The Thomasville Rose Garden
While in Thomasville
While you're in the area, don't forget to stop by Thomasville Toyota to take advantage of our low-priced vehicles. Whether you're seeking a car, van, truck, or SUV, we've got you covered. We know how important it is for drivers to have plenty of options. That's why we offer a wide array of vehicles for you to choose from.
In addition to this, we provide countless deals and specials. Our specials are only for a limited time, so take advantage of them while you can. The prices you see on our site today could be gone tomorrow. For instance, take a look at our automobiles priced under $10k. We also have several other specials as well.
At our dealership, our goal is for you to be satisfied with your service, comfortable behind the wheel of your new ride, and happy with the price. Visit our dealership today. We are conveniently located at 14724 US 19 South, Thomasville, GA 31757 which means residents of Pelham, Coolidge, and Akridge are just a short drive away. During your visit, our friendly experts will be more than happy to go over you options with you, answer any questions you might have, and show you around. We'll also fill you in on our many specials and let you take a test drive or two. We look forward to seeing you soon.