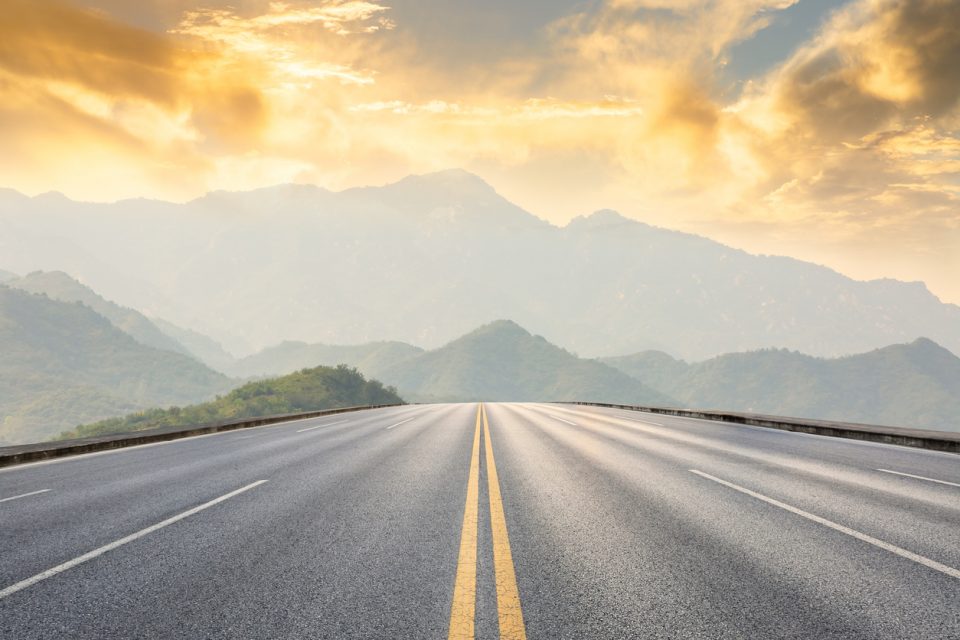 Most of us recall learning about John Chapman in elementary school, though we tend to refer to him as Johnny Appleseed. He was a pioneer, missionary, and nurseryman who is best known for planting numerous apple orchards across parts of North America. A kindhearted, peace-loving man, Johnny Appleseed is one of the most recognized names in American folklore, standing alongside other adventurous figures like Davy Crockett and John Henry. But have you ever heard of the lesser-known Johnny Donutseed?

You won't find him mentioned in any tall tales or history books, but you can visit him at the Big Bend Travel Plaza in Lloyd, Florida. Right outside one of the oldest independent truck stops in the state, a giant Johnny Donutseed greets travelers and truckers as they stop in to refuel their cars and their bellies.
Johnny's Southward Journey
This 12-foot fiberglass statue is actually one of a handful that used to serve as the mascot for the now defunct Johnny Appleseed Restaurant chain. Designed according to the traditional description, Johnny once welcomed eager patrons to this beloved country kitchen known for its delicious comfort food. But when his location closed, Johnny made his way down South to start a new life in the warm and sunny climate of Florida. He swapped his apples for a donut and a large cup of coffee and traded his tin pot hat for a trucker cap. After a fresh coat of paint, he took his place along I-10 where he's been for years. Travelers often stop by to snap a picture or have a cup of coffee with Johnny. At one point in time, he even played host to a geocache box (unfortunately, his location has been archived since 2016).
Though he doesn't quite resemble the original folk hero anymore, Johnny Donutseed has managed to carve out his own niche in the American mythos as a quirky, yet prominent, roadside attraction.
You might also like: Consider Living In Downtown Thomasville
Take A Trip On Us
As interesting as Johnny Donutseed may be, the Big Bend Travel Plaza is a sight to behold all on its own. The complex features a full-service fuel station, repair shop, Econo Lodge, restaurant, and game room. But the best part is that it's only a half-hour drive from the Thomasville Toyota dealership in south Georgia. Come test drive a 2019 Toyota Camry and go visit Johnny Donutseed for yourself. Or, if you happen to be passing through North Florida, take a detour to 14724 US-19 in Thomasville, Georgia, and check out our wide selection of new and used vehicles.
Wherever you're coming from, or wherever you're headed, let us show you why we're the six-time recipient of the Toyota President's Award. Stop by and see us at Thomasville Toyota today!