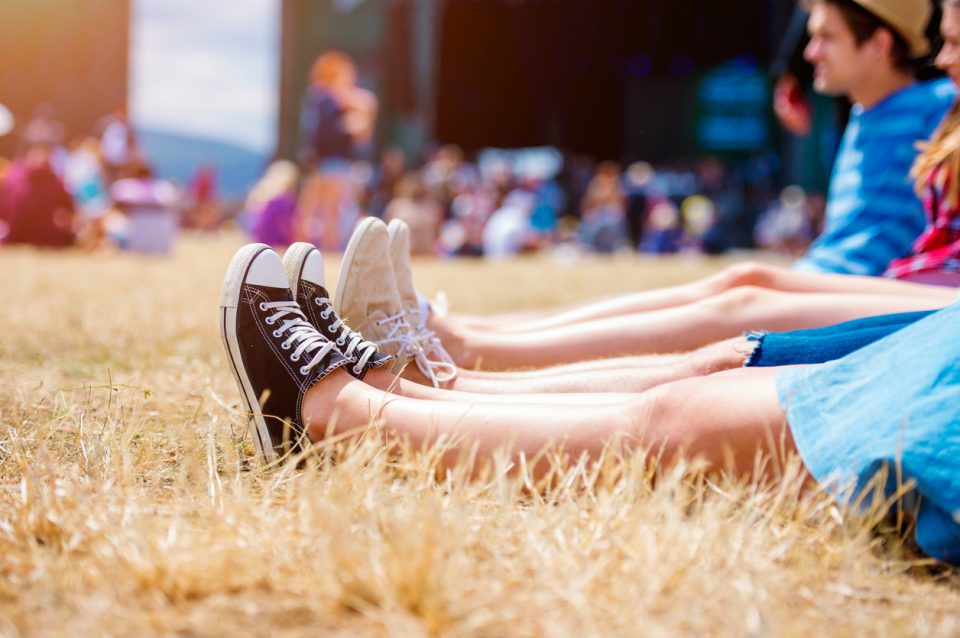 The Bottom district in downtown Thomasville sprang to life almost a century ago with African American–, Greek- and Jewish-owned small restaurants, shops, and markets. Though the area began to decline in the 1960s, a concerted effort to revitalize it over the past 40 years has introduced a new era of that entrepreneurial spirit to The Bottom. At the heart of it all is the new Ritz Amphitheater, an event space dedicated to bringing Thomasville residents together in the open air.

Puttin' on the Ritz
Anyone can book the amphitheater for special occasions after completing a rigorous application process:
Request availability for the desired date/time.
Meet with a member of the City of Thomasville Marketing Department.
Complete any necessary permit requests.
Have submissions reviewed by the proper City of Thomasville departments.
Provide any necessary additional information for approval.
Pay amphitheater application fees.
The work is worth it; the stunning venue can accommodate between 650 and 1,300 people on the lush lawn, has a 620-square-foot stage, and is available weekdays from daylight to 9 p.m. and weekends until 11 p.m. Civic/nonprofit rates start at $150 per hour (three-hour minimum; $750 for the full day). Commercial rates start at $300 per hour (three-hour minimum; $1,200 for the full day). The Ritz is also the location of the City of Thomasville's First Friday Sip & Stroll events each month from March to December (excluding July). Residents and visitors are encouraged to explore The Bottom district and hear live music at the amphitheater. To check in on a full list of this year's performers and local merchant specials, click here.
You might also like: Yoga Classes In Thomasville
Thomasville Toyota
Thomasville is proud of its history, and at Thomasville Toyota we're proud to call this city home. Our No. 1 goal is happy customers! We have a full selection of the most reliable vehicles on the market, from cars and minivans to SUVs, trucks, crossovers, and hybrids. And we sell them all with our hassle-free financing and used car loans, so you can drive a new or new-to-you Toyota without any car-buying stress. Come see us today!