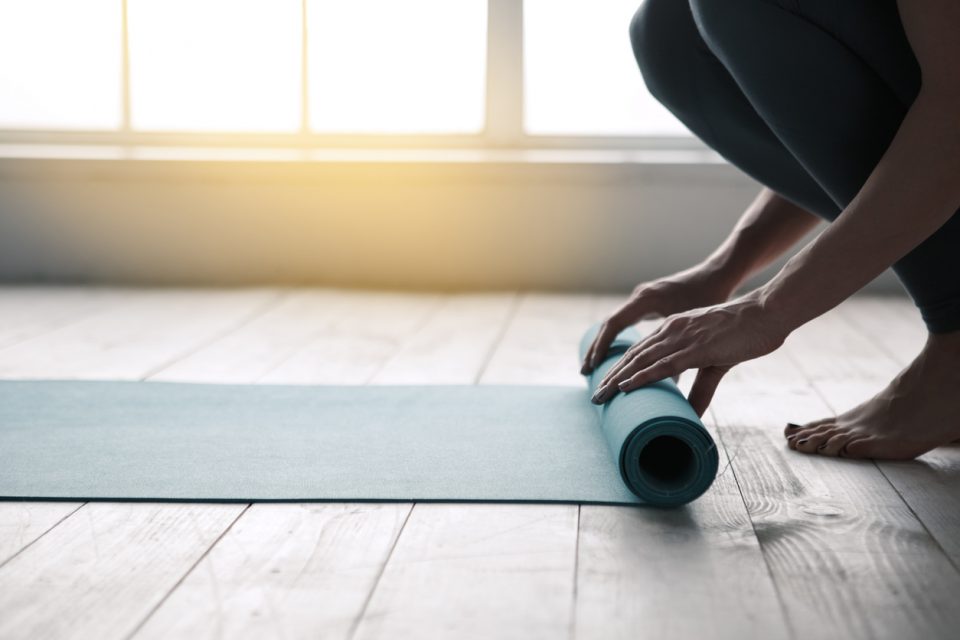 Yoga may be an ancient practice, but its benefits – strength, balance, focus, and mindfulness, to name a few – fit thoroughly modern lives. Here are three fantastic options for practicing your sun salutations in Thomasville.

Live Young Studio
Live Young's mission statement is "to redefine the concept of aging for the modern day." Its classes incorporate Pilates-inspired movements, as well as yoga, and the studio's staff includes a physician and a physical therapist in addition to fitness instructors. Clients can also purchase packages designed to improve wellness and nutrition, book a massage, and even improve their skin with facials, Dermaplane, and more. Check out the full class schedule here, and easily reserve your spot in a class or purchase a studio membership online at this link. 235 W. Jackson St.; 229/236-5455
Metta Day Spa
This full-service spa behind a bright blue storefront is a refuge of restoration and relaxation. In addition to traditional services, such as massage, waxing, and skincare, Metta offers Sunday morning Yin/Yang Yoga with an online sign-up. A single class costs only $10, with discounts for purchasing class packages and for students and members of the military and law enforcement. Clients can also purchase a full spa membership, with VIP benefits and Loyalty Rewards. 137 Seward St.; 229/225-6792
Get Bent Yoga
The yoga studio with the cheeky name, Get Bent offers a wide variety of classes for all skill levels. Are you a novice or a newbie? Check out the studio's "Which Yoga Option is for Me?" information page, and choose among levels ranging from Beginner-Gentle-Relaxation Yoga to Hot Yoga and Vinyasa Flow. Locations vary; 229/226-8780
You might also like: Consider Living In Downtown Thomasville
Thomasville Toyota
If you're looking for a relaxed dealership experience, stop by Thomasville Toyota and meet our stress-free sales team. We can put you in a new Prius, Tacoma, or Camry, or help you browse our Carfax-certified pre-owned vehicles. We even have an extensive inventory of used cars priced under $10k. Come see us today!