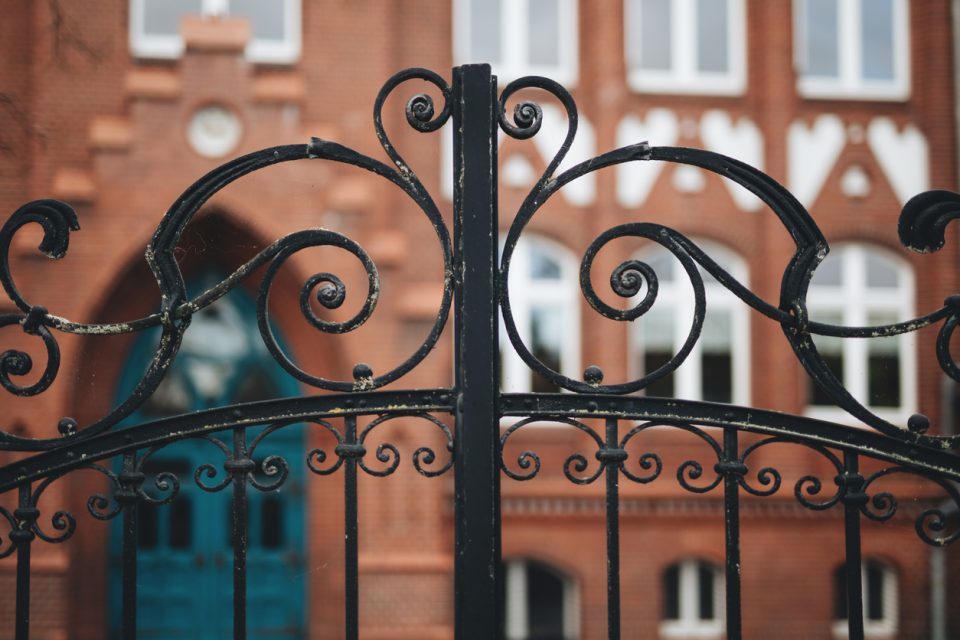 It's that time of year again when ghosts and goblins come out to play. If you want to embrace the fear instead of running away from it, you need to visit these haunted places near Thomasville. They are sure to give you the spook you're looking for. Whether you want to go during the relative safety of day or under the cover of darkness is up to you… just know what you're getting yourself into.

Old Jefferson County Jail
The Old Jefferson County Jail is in Monticello, Florida, which is only about 20 miles away from Thomasville. It dates back all the way to the end of the 19th century. During that time, the sheriff lived in the basement and ground floor of the property, while inmates were housed above. Female prisoners were also kept on the property, but they were housed in a small building in back of the main jail. It's been a long time since there were any inmates at this jail, but the locals say they can still hear strange sounds coming from the property every now and then.
The Daffodale House
Also located in Monticello, Florida, the Daffodale House is a haunted spot you need to see. And what's better is the fact that it's actually a working bed and breakfast. You can spend the night there to see what happens. Some visitors have reported seeing a woman in white roaming the halls, and others have heard strange music or seen pipe smoke. If you see anything unusual when you stay there, make sure you document the incident.
You might also like: Enjoy A Girls Weekend In Thomasville
Wirick-Simmons House
The Wirick-Simmons House is one of the oldest buildings in the Monticello area. In fact, it dates all the way back to 1831. There have been two startling incidents in which paranormal sightings occurred. Both apparitions appeared to be women. One was wearing pink, and she could be seen in the upstairs window. The other one was dressed in yellow, and guests saw her as they were touring the house. If you go, you might just see the same disturbances. Talk about spooky.
When you go to these haunted places, you'll never know when you might need to make a quick getaway. If you do, you'll want a new car from Thomasville Toyota in Thomasville, Georgia. That way, you won't have to worry about your vehicle taking a long time to start. You can just get out of there as quickly as possible.