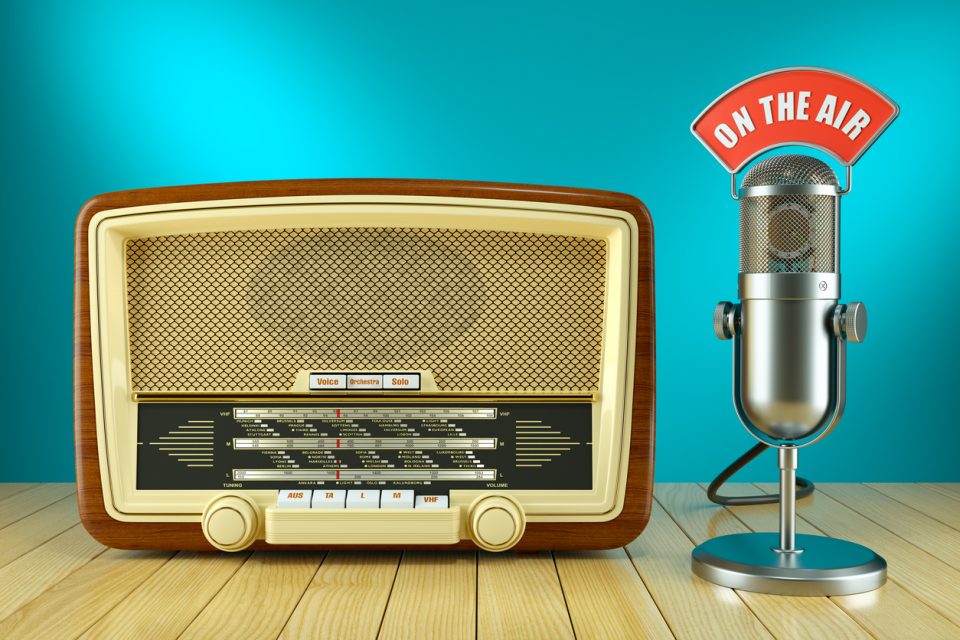 You've probably spent hours upon hours of your life listening to the radio. And while you've always found it entertaining, have you ever thought about what really goes into producing some of your favorite shows? Radio communication is actually really interesting, and you can learn all about it when you decide to tour the WPAX Radio Station right here in Thomasville.

History of the Station
This radio station is amongst the oldest in the country, which makes it a pretty exciting place to see. It was the 20th radio station in the entire United States and the third in Georgia. Therefore, when you visit, you know you'll be getting a glimpse into the past. In fact, it's been playing music continuously since 1922. Now that's a pretty long time. But don't think that it's not modern now. The station continues to play music to this day, so you can enjoy some tunes when you stop by.
The Music
This radio station plays a wide variety of music, and there's something for just about everyone. Some of the music it plays is from the Big Band era, which fits in with its historical past. But you can also hear a wide variety of adult contemporary tunes. Oh, and it also broadcasts a classic country station, so if that's your thing, you're in luck.
You might also like: Discover The Best Of Tallahassee
Great Outing for the Family
Sometimes, you just want something fun to do with your family instead of sitting at home and staring at each other. This is a great option if you are looking for an interesting family outing. It doesn't take very long to get there, and you'll learn a lot along the way.
There are so many fun attractions in the Thomasville area. You just have to figure out how you're going to get there safely. If you are in the market for a new car, you have to stop by Thomasville Toyota in Thomasville, Georgia, today. We have what you need to get you to where you're going.